FREE INTRODUCTORY ONLINE MEETING
JULY 8, 2023
NOBEL UNIVERSITY
PREP PROGRAM
Studying Abroad is only a step away: get prepared now! Nobel will help your student improve their English, explore real careers, become a global leader, increase their confidence, and make their university application stand out!
Have your student get the SKILLS and EXPERIENCE they need to Make their application stand out so they can STUDY ABROAD
Thinking of helping your learner study abroad but worried about gaining admission or scholarships to a great international university?
Our Nobel University Prep Program is the perfect opportunity for your student to make their application stand out! Here they will improve their English, build their confidence, explore in-demand careers, and get experience working with a global network of friends.
NOBEL UNIVERSITY PREP PROGRAM is for those who wish to...
gain confidence in English
get the in-demand skills to apply to a dream university abroad
prepare for the required exams and have fun at the same time
explore real careers even before entering university
meet peers from all over the world, build new friendships, and become a leader
Sign up now
About the Program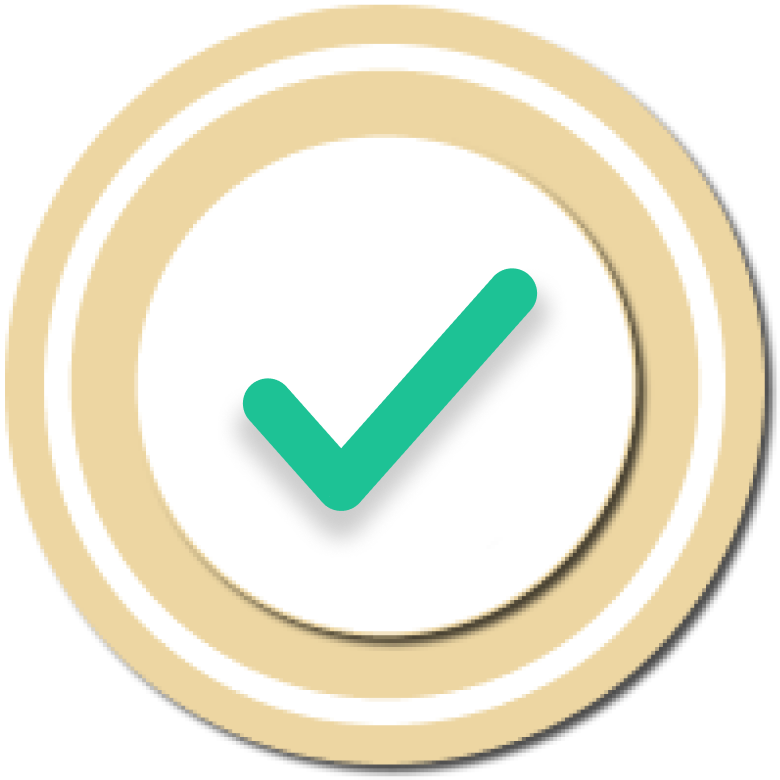 Core courses:
Pitch and Presentation;
Leadership;
Common Application and Essay Writing.
...and teamwork practice in English the whole time!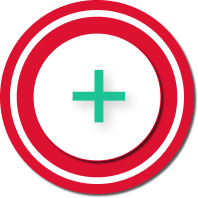 Optional courses:
Networking;
Intro to Web-design;
Sales & Negotiations.
+ course in a career are of interest: marketing, coding, data science, machine learning, project management etc.
Meet Nobel at the Introductory meeting
Let us introduce you and your learner to the University Prep Program. Register for our Introductory meetings to participate in Eduquest and the Q&A session.
EduQuest is a fun, team-based discussion activity on the topic of education. Your student will get to share their opinions, work in teams with awesome peers, and learn what Nobel is like. In our Q&A session, you will have the chance to ask all of your questions directly to our Nobelians and our CEO.
Make sure to sign up both you and your learner and to join from different devices. Your phone is enough to join the meeting, where you will be able to ask any questions about Nobel.
About the meeting
Free online meeting: Saturday, July 8, 2023
Meeting time: 10:00-11:30 a.m. (GMT-5, PERÚ)
Sign up now
Your learner can bring a friend
It's always more fun to explore something new with a friend, whether it's a hobby, a project, or a career! The educational journey of Nobel's Uni-Prep Program takes teens to places they never imagined they would visit. Your learner can share this extraordinary experience with their best friend!
Frequently Asked Questions
Meet Nobelians who studied abroad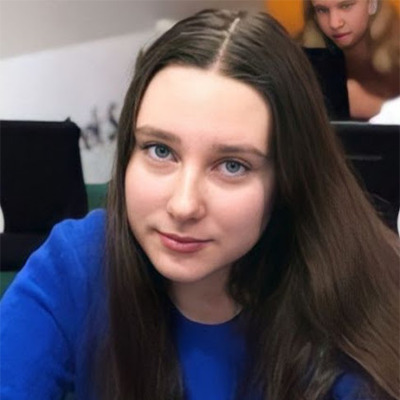 Anastasiia Fisun
Nobel Intern
Nobel gave me an opportunity to work on various projects with people from all over the world and encouraged me to think outside of the box. Ukrainian schools often take the approach of students memorizing the material, sometimes without focusing on the broader concepts. Nobel's courses helped me enhance my critical thinking and analytical skills, which I find vital for studying abroad. In addition, the experience of working on an international team improved my English significantly and allowed me to make friends from different parts of the world. Working, studying, and collaborating with people from different cultural backgrounds is essential for your future success. I am very proud of my younger self, who applied for the internship, and grateful for all the opportunities that Nobel offered me!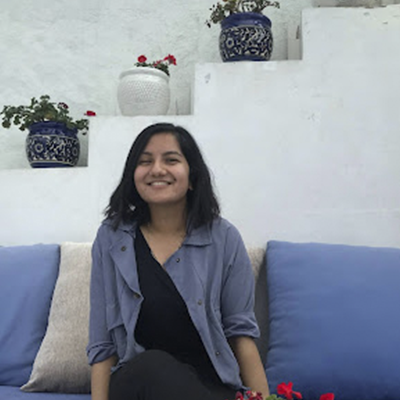 Prastuti Upadhyay
Nobel Intern
Relocating thousands of miles away from my home country surely has been an experience of proactive learning. It is challenging to relocate to a place where I had never been before. Of course, family friends, youtube videos, and blogs helped me prepare for the nuances of College life. However, they couldn't fully explain how different and demanding it would be. I am grateful that I got the opportunity to study the subject which I am really passionate about i.e. Material Science Engineering. The college experience has really made me understand myself better, taught me the importance of family and friends and above all made me strive for my future career goals.
I have to say Nobel has been the best thing that happened to me when I was in my gap year after high school. I got to learn and practice different responsibilities in Nobel including mentorship, facilitator, theme day organizer, course designing, social media marketing in a year that I feel I wouldn't have gotten a taste of anywhere else. Moreover, I really like the community of international students and colleagues that I got to be part of. Even though the college application process required my own personal nuances and stories for most part of my application, I can certainly say Nobel did help me by providing recommendations and a network of people that I could reach out to whenever I needed help. Also, the responsibilities that I held during my Nobel experience, helped me gain more insights and confidence.Definitely, I would recommend Nobel to anyone who is looking for international exposure, a less-demanding learning experience, fun networking events above all a community that supports you and your initiatives.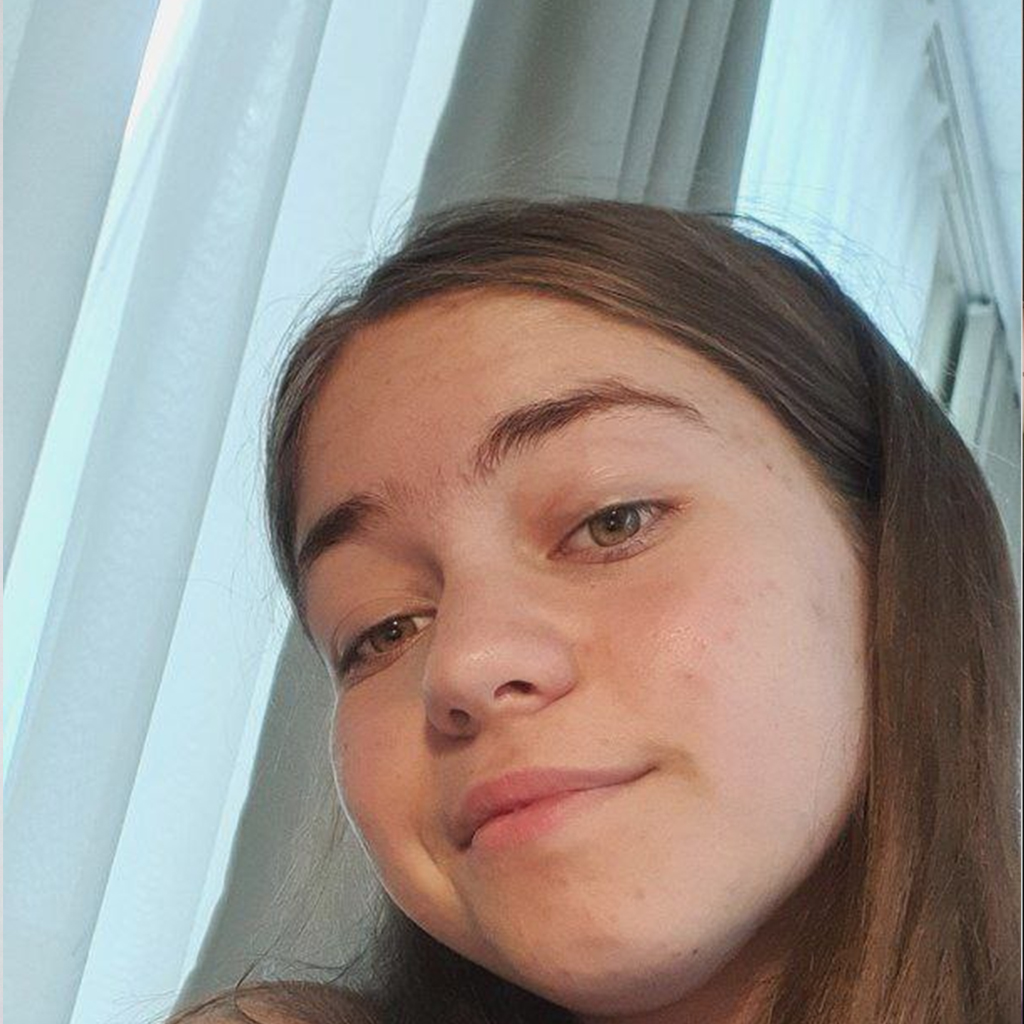 Anna, 16 y.o, Ukraine
Nobel Intern
Firstly I need to say that got familiar with Nobel due to the Film club📽. I was searching for some new opportunities and figured Film club in one group. Then I decided to try to join the Nobel internship, it was something new for me and I didn't expect anything. I just realized that there were courses that I'd like to participate in so I applied and was waiting for the answer🙂.
However, it came in a really interesting way. Now I'm in love with Nobel, all the people, and activities here🤩. Currently, it's a huge part of my life. I got a new experience that helped me to overcome my fears of pitching to the public and trying something new☺️. In addition, I have lots of international friends here and I'm happy with it🤗. To wrap it up I can add that the Nobel community is more than just an internship, it's a family that always supports you and helps to improve yourself🥰.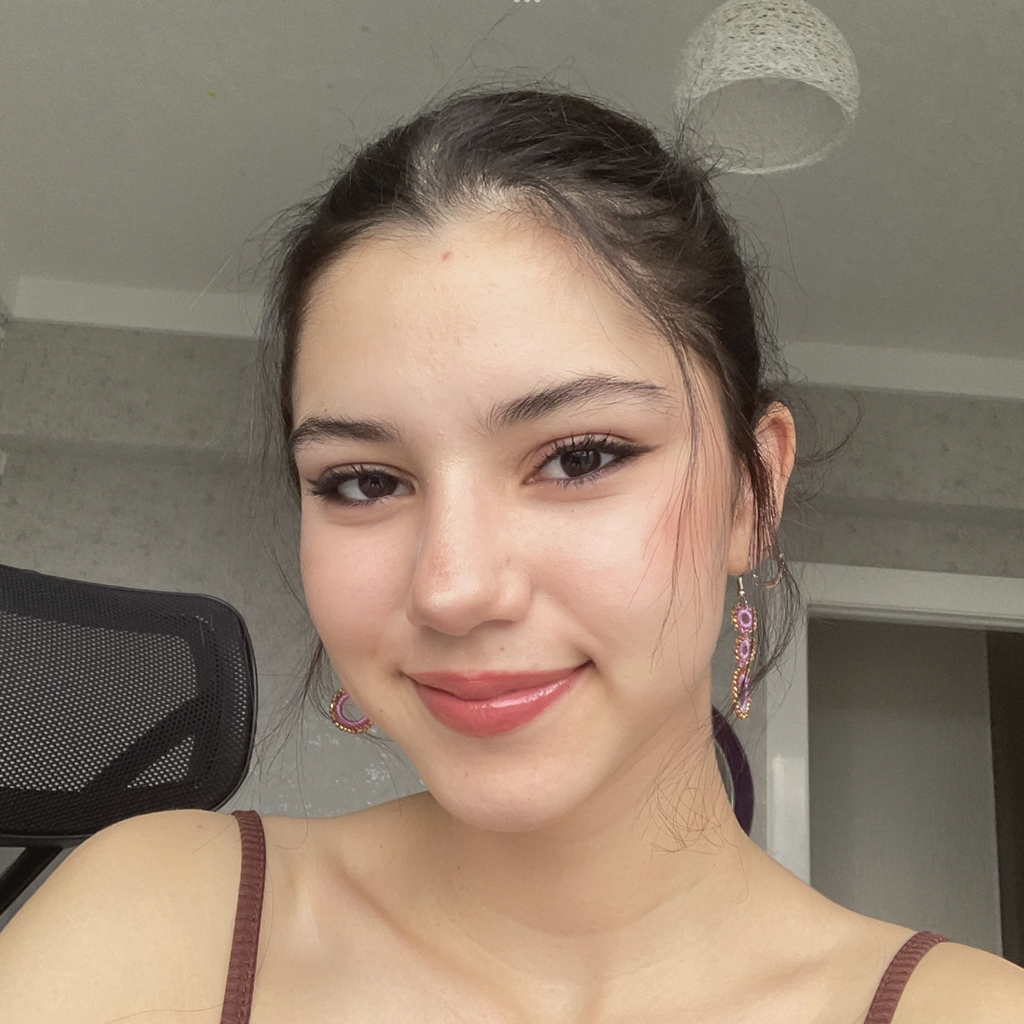 Begum, 18 y.o, Turkey
Nobel Intern
At first, I had only one reason to join Nobel which is completely different than the reason why I still continue after a year of my internship now. It used to be to find people to chat with in English (i was on the edge of forgetting the language) Even if I find a friend, you know, it is a little awkward to speak your second language with someone with who you share the same mother tongue. It is not as effective as speaking with people that English is your only choice to communicate. But then once I started my journey, I was shocked by the amount of skill I gained even how fast and fun my facilitators did that. I'm way better at doing presentations, speaking in front of people, leading a meeting, giving proper feedback, and working in a team. They don't teach us these soft skills at school. They are the 21st-century competencies! Also since my teammates were from different countries, I got to know new cultures as well as new perspectives... And yes I did improve my English a lot :)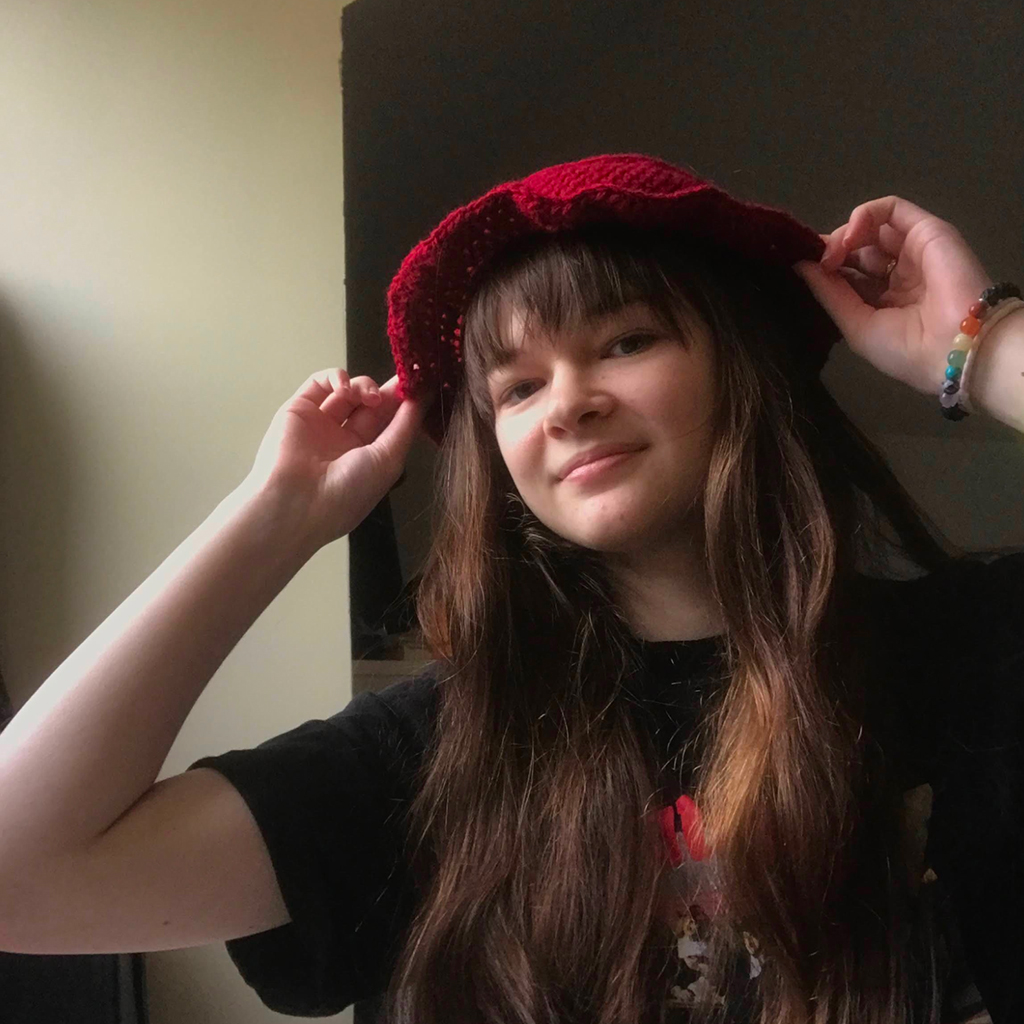 Amelia, 17 y.o, USA
Nobel Intern
I joined Nobel because I am super interested in technology and coding, in which Nobel has multiple courses. I also knew I needed to improve my soft skills in presenting and communicating in teams. since joining, I have met so many cool people and learned a lot about other countries and cultures across the globe. I have grown much more comfortable with speaking with my team members and in front of a large group while also gaining knowledge of technology
Bruno, 34 y.o, Brazil
Nobel Intern
I joined Nobel looking for opportunities to interact with other students from different cultural backgrounds, as a way to practice my communication skills and improve my teamwork abilities and technological knowledge.
At Nobel, I've met a lot of smart students from different parts of the world, worked to develop soft skills, got more confident when having a conversation in English, and have just joined the automation team, where I'm going to develop some technological knowledge with an amazing team. Also, Nobel is a wonderful way to spend some time in the company of very lovely people.
Sign up now