BUILD YOUR FUTURE WITH US
BECOME A NOBEL
INTERN!
Uncover new skills, experience, networks and
find an incredible job in the global digital world,
Get new skills and boost your career
with Nobel Internship Program!
Thinking of a career in an international company, but lacking expertise?
What if we tell you there is an opportunity for you to gain work experience, try yourself in different spheres, and on top of that, improve your English?
Sounds interesting? Then the Nobel Internship is a perfect match for you!
About the Program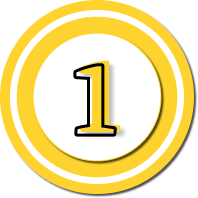 Nobel Fundamentals
First learn, then lead. You will take 4 courses and gain essential STEM and leadership skills for your future career. After mastering them you will lead others through one of the courses.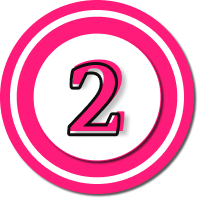 Specialized Pathways
You will develop specialized skills in a chosen field of interest (PM, Coaching, STEM, etc.). You will also master leadership skills by mentoring and training new interns entering the program.
What is Nobel Internship Fundamentals?
STEP 1: Intro Course
- 4 meetings
Consists of the course of your primary interest
Basics of Internet Troubleshooting and Communication
Pitch & Presentation
Introduction to Web Design
STEP 2: Leadership Course
- 4 meetings
STEP 3: Leadership Practice
- 10 meetings
Here you get to take the other intro courses from your peers and practice your leadership skills!
STEP 4: Welcome a new community into Nobel
- 6 meetings
Program Schedule
Choose type of program and select the start date to find out the schedule
Weekend Program
First Meeting: ---
Frequency of meetings: ---
Schedule: ---
Duration of Fundamentals (first stage of the Internship Program): ---
Apply now
Frequently Asked Questions