FREE INTRODUCTIONAL ONLINE MEETING
NOVEMBER 12, 2022
NOBEL UNIVERSITY
PREP PROGRAM
Studying Abroad is only a step away, get prepared now! Nobel can help your student Improve their English, Explore real careers, Become a global leader, Increase their confidence and Make their University application stand out!
Get the skills and experience your student needs to STUDY ABROAD and make their application stand out
Thinking of helping your learner study abroad in an international university but worried about gaining admittance or scholarships to a top university, their English, or just wanting to lead globally?
What if they could join a program that would improve their English, build their confidence, explore careers they might want to study, and get a global network of friends?
NOBEL UNIVERSITY PREP PROGRAM
is for those who wish to…
become more confident in English
get new skills for applying to a dream University abroad
prepare for the required exams and have fun at the same time
explore real careers even before entering the University
meet peers from all over the world, build new friendships and become a global leaders
Sign up now
About the Program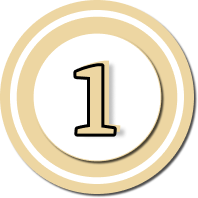 Fundamentals (5 weeks - 8h/week, 10 weeks - 4h/week)
Nobel PrepSkill up communication in English to become a global leader, learn how to work in an international team, and get experience in presenting projects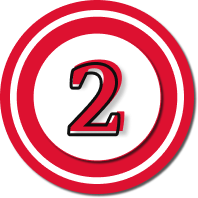 Exam Preparation &
Sample Careers
Getting ready for exams needed for entering University abroad, deep diving into the career of interest to find out how the chosen field works from the inside
Nobel Experience in Peru
Let us introduce you and your learner to the University Prep Program. Make sure to sign up both of you and join from different devices. Your phone is enough to join the meeting, where you will be able to ask any questions about Nobel.
EduQuest is a fun team discussion on the topic of education. Let your student share what's on their mind and discuss it in friendly atmosphere!
About the meeting
Free online meeting: Saturday, November 12, 2022
Meeting time: 11 a.m. - 1 p.m. (GMT-5, PERÚ)
Sign up now
Your learner can bring a friend
It's always more fun to explore something new with a friend, whether it's a hobby, some project, or even a career! An educational journey of Nobel's Prep Program takes teens to places they never thought they would visit before. And this experience is one of the coolest things your learner can share with their best friend.
Frequently Asked Questions
Meet Nobelians who studied abroad
Sign up now